Nearly half the human population is now overweight, obese, and/or diabetic. Diet foods have a very small market share mostly because they taste AWFUL! Calowry's patent pending process changes EVERYTHING.
Calowry's process provides an all-natural, non-GMO, FDA-approved, plant-based ingredient that DISPLACES 55% to 85% of all the calories and carbs in many different types of foods. With no negative digestion or health issues!
Calowry is staffed by folks on a mission: to help restore the health and vitality of almost 4 billion people by providing the world's only way to enjoy delicious foods with only a FRACTION of the calories and carbs!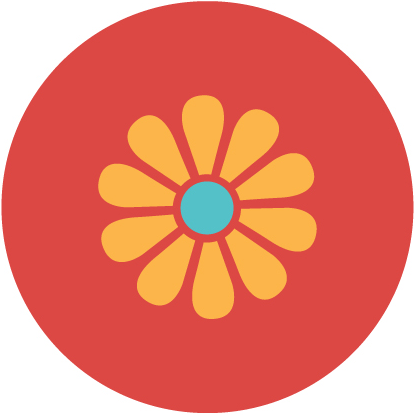 The only ingredients in the exclusive Calowry product are strictly all natural, with no added chemicals or artificial substances.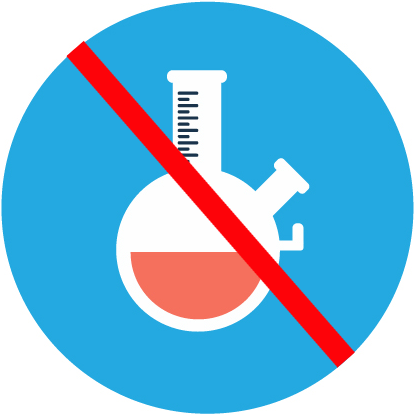 There is not a trace of Genetically Modified Organisms in any Calowry product as it adheres to the Non-GMO verified standard.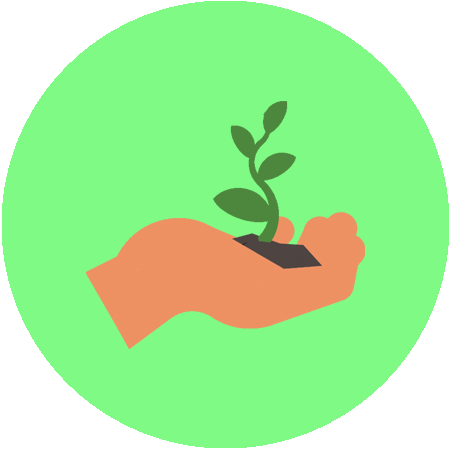 Calowry is also available in 100% organic variants that are certified to the source and at every step until it reaches manufacturing.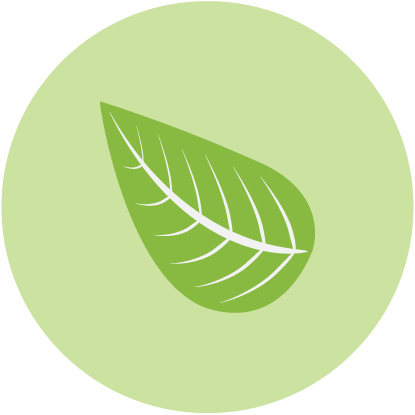 Every component in Calowry is readily found in natural plant sources, directly created from the Earth, with no animal content.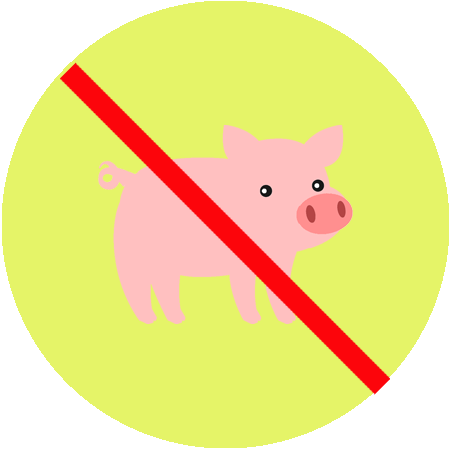 The Calowry product is comprised of completely animal-free elements so will suit the most restrictive vegan diet.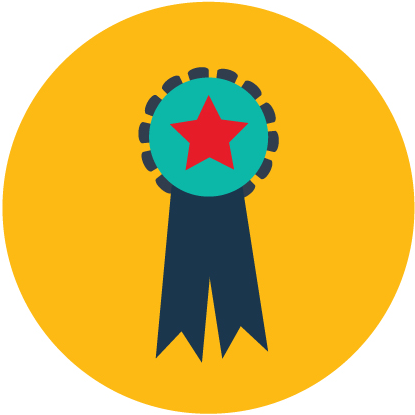 Calowry is certified to comply with all Kosher, Pareve and Halal regulations so that all consumers can enjoy its benefits.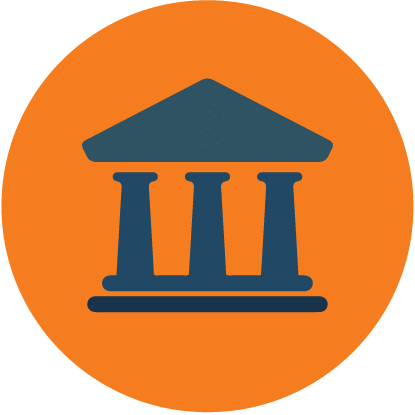 Both the U.S. FDA and Health Canada have cleared the Calowry product for unrestricted general consumer use.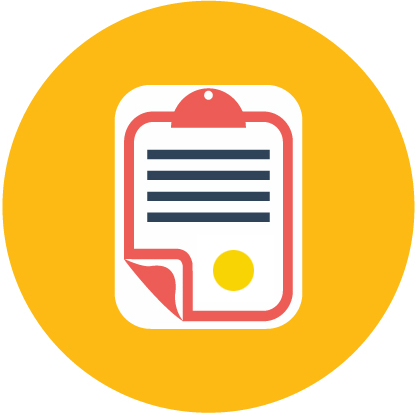 The provisional patent has been filed with the US Patent and Trademark Office and will be converted to full patent soon.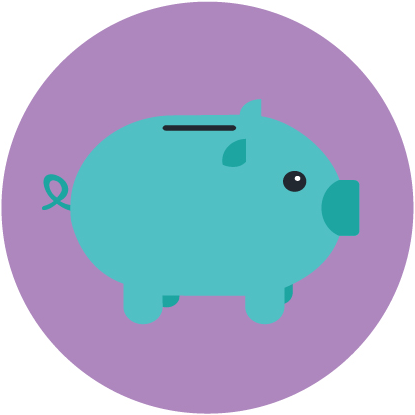 Almost every recipe that utilizes the Calowry product has the surprising effect of lowering overall ingredient costs in food production.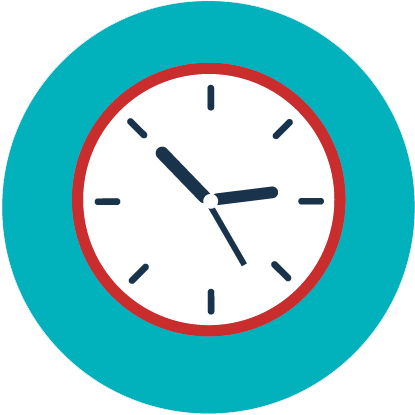 The pure Calowry product ingredient has a minimum five year shelf life when maintained at ambient temperature and humidity.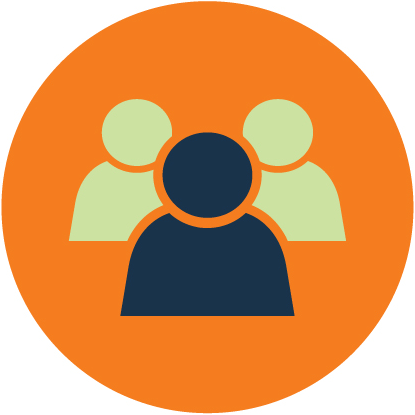 No shares of Calowry Inc. are held by institutional or large corporate investors, strictly family, friends, and true believers.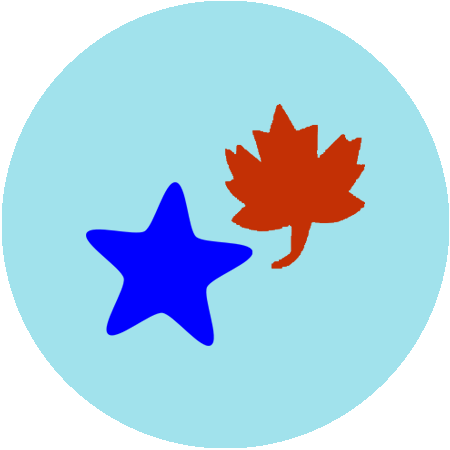 Every single facet of Calowry operations are in North America, with no logistic reliance on any other nations.