Nearly half of the world's population is overweight, obese, or diabetic, and their primary craving is for foods rich in starch-based carbohydrates.
Years of intensive research & development have resulted in a patented & patent-pending product that can reduce the majority of calories and carbohydrates from any bread, pasta, or even finely grained meat products.
There is no product anywhere in the world that provides starch-based foods that are delicious, wholesome, and natural while reducing ingredient costs and cutting calories and carbs by about two-thirds. Until Calowry!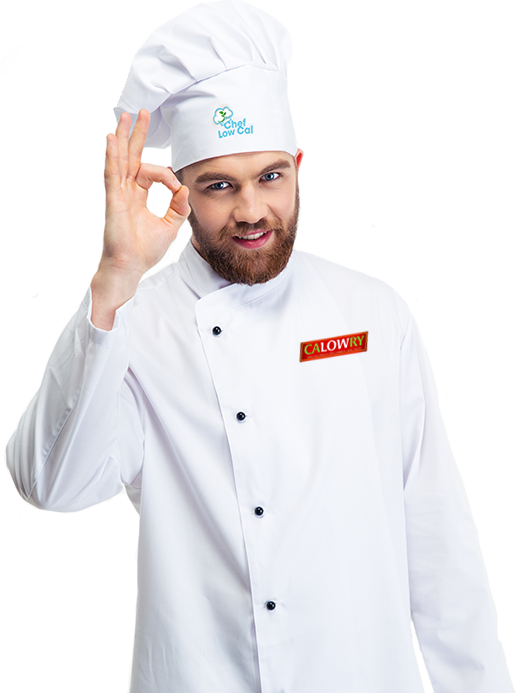 All Natural & Fully Approved
The product is all-natural, GMO-free, rich in dietary fiber, and fully permitted by U.S. F.D.A. and Health Canada for immediate marketing.
Particle Displaces Calories/Carbs
The hydrated particle displaces the majority of flour or finely grained meats in any food manufacturing process. No specialized equipment required.
Half the World Needs This
3.8 billion people are overweight, obese and/or diabetics. There are many diet sweeteners on the market but no 1/3rd calorie/carb diet starches or meats.
Affordable Retail Pricing
Final goods with Calowry are appealingly market-priced at the mid-to-premium supermarket range, minimizing consumer resistance or sticker shock.
1000s of Product Applications
Calowry reduces by 2/3rds the calories and carbs in breads, bagels, pasta, pancakes, flatbreads, minced meats and even pet foods.
Calowry is an ingredient which is marketed directly to food product companies to create new lines of diet SKUs with massive consumer appeal.
Overweight, obese & diabetics
$Billions they spend on food
Product recipes developed
2/3 FEWER CALORIES & CARBS NOT ENOUGH? LET'S GO ALL THE WAY TO A 4/5 REDUCTION!